Specialized Drilling Tools Engineered for Extreme Environments
Dynomax is a supplier of leading performance drilling products engineered for the oil and gas industry. We provide high value products and services for vertical, directional and horizontal drilling operations worldwide.
The Same Predictable Performance and Extreme Reliability You've Come to Expect - On a New Platform.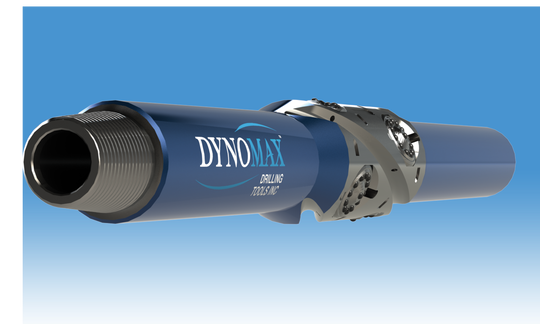 Traditionally, drilling, conditioning and reaming were separate phases of a drilling project. The revolutionary patented Dynomax slide reamer integrates these phases seamlessly.
Dynomax Mud Lubricated Motors
Multiple configurations to provide your drill string with optimum performance
Industry leaders

Dynomax is a supplier of leading performance drilling products engineered for the oil and gas industry.

Our product lines include Mud Motors, Shock Tools, Drilling Jars, Slide Reamers and Regulator Subs, which bear our industry-leading technologies backed by experience in the field—tools that are built for extended uses.




We've maintained a reliable reputation for delivering tough tools with versatility, and service that's well above standard. Our QA/QC Program ensures that every tool that makes it to the field meets or exceeds expectations on the field.

---
Existing customers

Register with us to view your product documents.

---

Register